I am fascinated by the beauty of the old doors. That is the reason for most of the motives in the collection of doors are older doors and windows. An old door sheds light on long-term use and maintenance - and perhaps even decay.
I aim to show the many variations of doors that was a sign of the local carpenters' skills before the present industrialization. Many of the images stem from the centre of medieval towns. Other images are from the quarters near railway stations mainly built 1870-1900.
I am not fond of plastic windows and doors. Plastic windows are affordable, and they are much more comfortable in wintertime than decayed, single-glass windows.
But if you buy new, industrially produced plastic doors and windows for your old house, you abandon all of your local building tradition. The plastic material demands larger dimensions around the glass so that plastic windows are easy to recognize. Further:
The colour of the plastic is only durable if it is white. Other colours fade away.
Plastic windows and doors will wear out quicker than regular, wooden ones
The sound of closing a plastic door is just like the sound of closing a wet cardboard box
.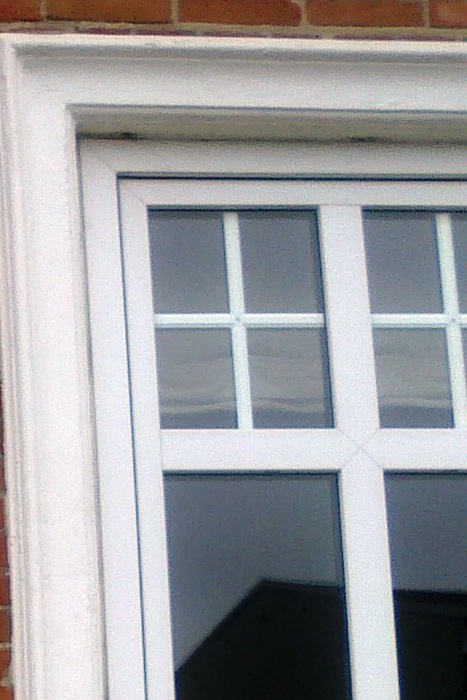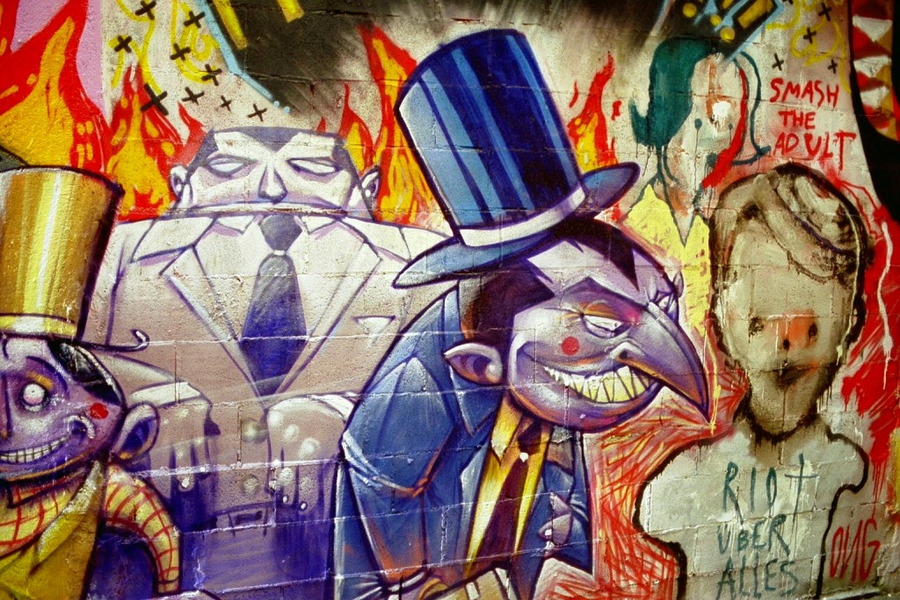 In Eastern Europe a lot of buildings will have plastic windows mounted these years. For the less nice buildings it will be an advantage - but I fear that it will be plastic anywhere.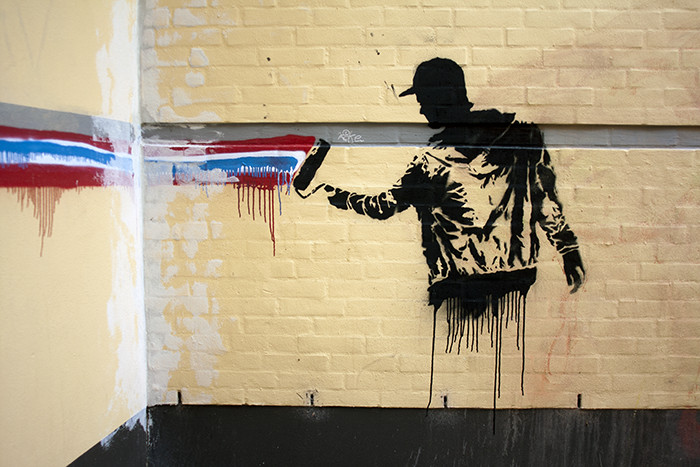 Grafitti starts in the small, and suddenly it is a plague that has contaminated all of the neighbourhood. It may be tags only, or it may be true pieces of art that other artists in turn cover with their tags.
.