9. Postscript
Hopefully, this study will help to understand how Janus Friis and Niklas Zennström became entrepreneurs.
My selection of sources has proven useful to me, and these two books have been especially interesting:
Armen Alchian's "Economic Forces at Work": Alchians concise way of deduction is the basis for the structure of chapter 5.
Darrell Huff's book "How to Lie with Statistics": I expected to use the book to show the bias when selecting the target for a single case, but it turned out to be a useful source in four different sections of chapter 5.
I want to thank:
Søren Krogsgaard, Berlingske Nyhedsmagasin
Bundeep Singh Rangar, Co-Founder of Ariadne Capital
John Strand, Strand Consult
and further:
Lise Munk for help with defining the journalist's task
Richard Stephen for twisting my English
Tine Filskov Østergaard for the use of her 1,836-pages dictionary
Mareke Korth for help with the German spelling
Darrell Huff on the working conditions of the statistician (or economist, or journalist):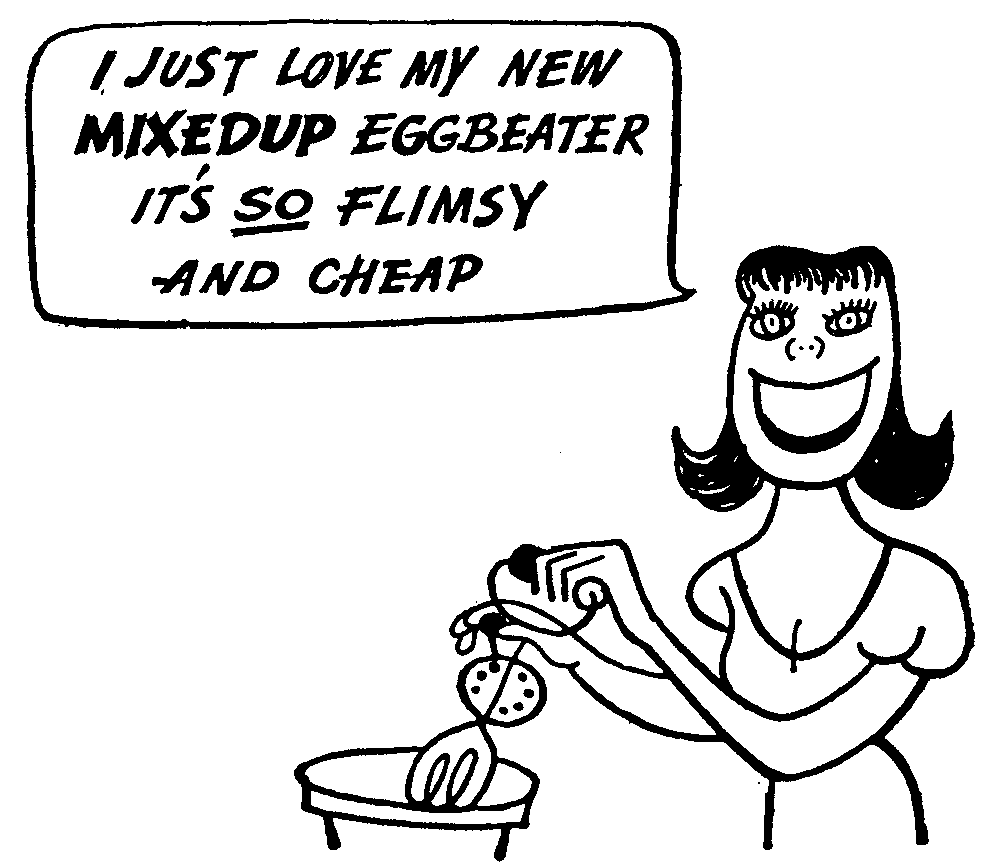 "In commercial practice he is about as unlikely to select an unfavorable method as a copywriter is to call his sponsor's product flimsy and cheap when he might as well say light and economical." [Note 235]